i am now in the mood of sharing details on my custom made guestbook.
so yeayy for that!
this is it.
very simple and humble, yet sweet.
i made 5 copies of this, so that the guests don't have to scramble or line up to write in this book.
what i did, i bought 100 pcs of light purple + 10 pcs of white 230grams laid card papers.
the price is rm30 for 100 pcs / rm0.50 for 1 pc at pustaka rakyat (bookstore).
i also bought 8 pcs of colorful art pens at rm2.50 each.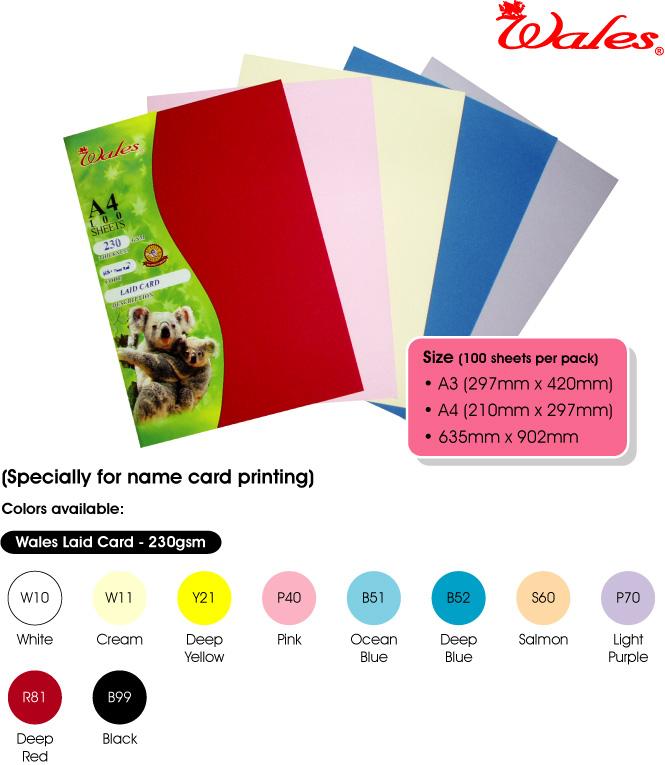 pic source: kb products
after that, i sent 5 pcs of white laid card to the printer just next to the bookstore to print the cover.
the design on the cover is exactly the same like the design on the invitation cards.
anyway, the price for the high quality printing service is just rm2.50/pc.
and lastly, i sent them for a normal comb binding which costs me only rm2 for each book.
so rm30 + rm5 + rm12.50 + rm10 = rm57.50 for 5 books.
meaning rm11.50 per book!
murah kan kan kan?
if i was to order personalised guestbook, it will cost me plus minus rm120.
and that's the price for only 1 book, meaning rm600 for 5 books!
memang tak lah kan.
if i was to just straightly buy from the bookstore, say, mph, it will cost me around rm39.90 only.
tapi memang boring lah sebab biasa sangat.
so i opted for the cheapest alternative, but satisfying enough.
thank god i decided to make the guestbooks.
10 years from now, my nephews and nieces will be all grown ups.
but i still can read their cute messages they wrote in the guestbooks.
and other cute messages from friends & family members as well!
yeayy!